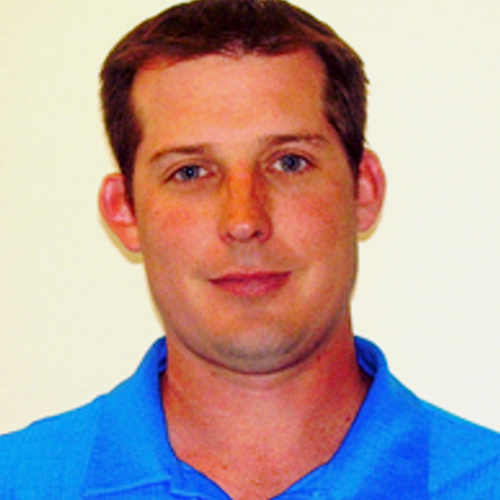 Chris Kosiba's career has involved the evaluation, education and development of talent in Golf as well as Fortune 500 Companies.

A Division II college Basketball player — Chris was the Head Coach of Men's and Women's Golf at NYU.

Chris also spent time with the New York Giants administering psychological tests on potential draft picks and interpreting the results.

Chris most recently worked for a corporate consulting firm who sponsored several PGA Tour Players.

Among Chris's duties, helping to decide which PGA Tour players the company should sponsor, negotiating deals with players' agents, and managing the company's relationship with those players.

In other words, Chris has been "on the other side" of golf sponsorship and corporate outings and knows how to structure deals — so it is a "win, win" situation for both sides.