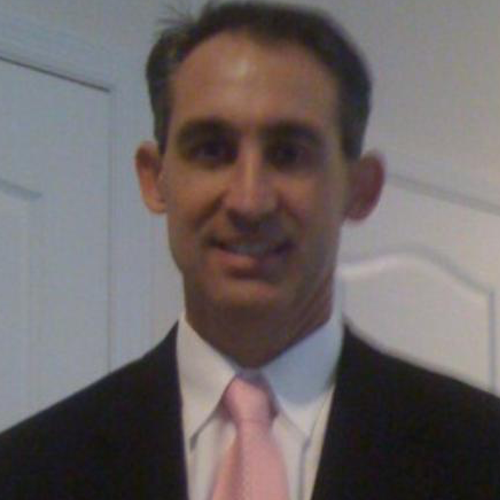 Jim Bullinger is Meister Sports Management's National Baseball Operations Director and was a right-handed pitcher who spent seven years in the major leagues with the Chicago Cubs, Montreal Expos and Seattle Mariners.
Jim was a member of the University of New Orleans College World Series Team in 1984 and a member of the U.S. National team in 1985. Jim was drafted in 1986 as a shortstop and was a Carolina League All-Star at shortstop in 1987. Converted to pitching in 1990, Jim made his major league debut and homered in his first major league at bat against the St. Louis Cardinals. In 1992, Jim had two wins and seven saves for the Cubs, including a one-hit complete game against the San Francisco Giants. Jim made 79 major league starts from 1994-1997, and in 1995 was 12-8, with a 4.14 ERA in 150 innings with the Cubs. Jim also had a 24-2/3 scoreless inning streak in 1995.
Always known as an intelligent, thinking man's pitcher, Jim's close friends and teammates included Greg Maddux, Mark Grace, Andre Dawson, Pedro Martinez, Vladimir Guerrero, Randy Johnson, Alex Rodriguez and New York Yankees manager, Joe Girardi. Jim played with Cy Young Award Winners (Maddux, Martinez and Johnson) in three of his seven major league seasons.
Since retiring from professional baseball, Jim has guided the careers of many young players and has shared his knowledge extensively with young pitchers in the Sarasota, Florida area. Jim has recruited young athletes at the top of the draft, providing advice since 2006 to a number of players in the early rounds of the major league draft.
Jim was active in the MLBPA and in the Union representation of his fellow players. He continues to maintain a number of important personal affiliations with scouts, players, coaches and managers in the major leagues.
Jim's career achievements include:
Seven major league seasons
186 major league appearance
89 major league starts
642 career innings
34 major league wins
11 saves in 11 opportunities