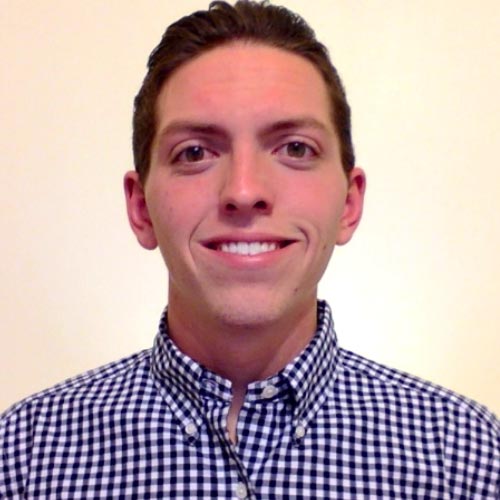 Cameron Cummings, an Indianapolis native and graduate of Indiana University brings marketing expertise, and drive with him to Meister Sports Management.

Holding a degree in Sports Marketing Management, Cameron specifically seeks out the greatest possible matches for the professionals represented at Meister Sports Management, and is vastly skilled in connecting and marketing our athletes with particular corporate partners.

Working together with baseball and golf clients, Cameron brings invaluable commitment to the marketing division and Meister Sports Management team as a whole.