Meister Sports Management is an established practice in labor and employment relations, concentrating in the representation of professional athletes and broadcast-related entities and personalities. In the representation of professional athletes, Meister Sports Management has negotiated over 500 player contracts and prepared over 100 baseball salary arbitration cases to the tune of more than $1.5 Billion.
Over the course of 30 years in the Sports Representation Industry we've represented All-Stars, Hall of Famers, Cy Young, Roberto Clemente, and Rolaids Relief Award winners, MVP's, Silver Sluggers, World Series Champions, World Series MVP's and Gold Glovers. We represent approximately 25 current major league players. Our retired clientele includes:
5 time Cy Young Award winner and Hall of Famer Randy Johnson
12 Time All Star, NL MVP and Hall of Famer Barry Larkin
Five Time All Star, NL MVP and Hall of Famer Larry Walker
World Series MVP Edgar Renteria
Knuckleballer, Roberto Clemente Award Winner, and 200 game winner Tim Wakefield
NL MVP and 7 Time All Star Dave Parker
Three Time All Star and Red Sox Hero Kevin Youkilis
Five Time All Star and multiple World Series champion Paul O'Neill
Six Time All Star and longtime player and Manager Buddy Bell
We recently negotiated long-term contracts for:3>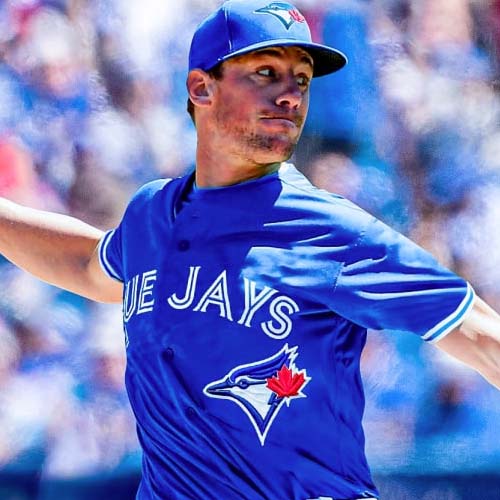 Chris Bassitt
Three years for $63,000,000 with the Blue Jays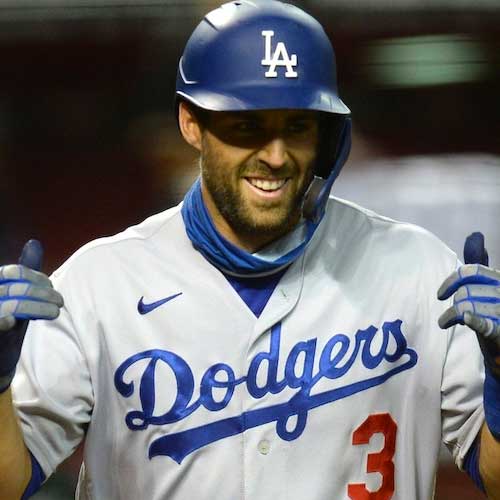 Chris Taylor
Four years for $60,000,000 with the Dodgers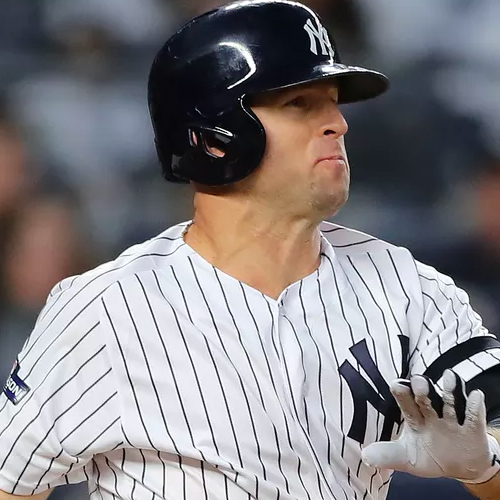 Brett Gardner
Two contracts for Six years for $72,000,000 with the Yankees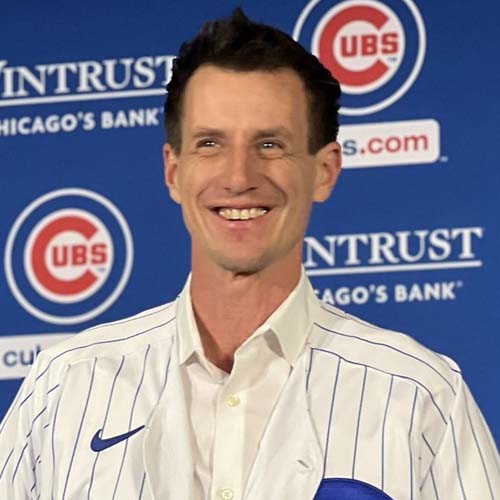 Craig Counsell
Record-setting managerial contract
5 Years, $40 Million to manage the Chicago Cubs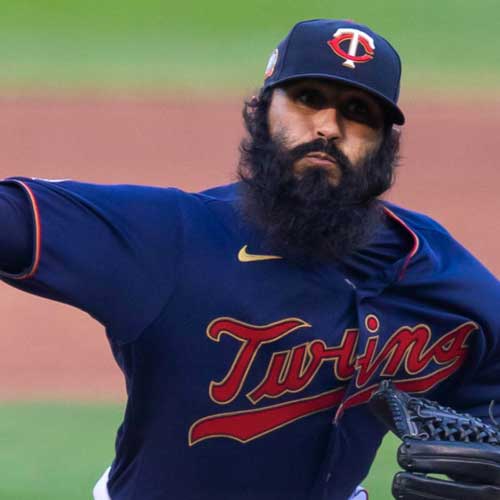 Sergio Romo
Two years for $10,000,000 and $41,200,000 over the last seven years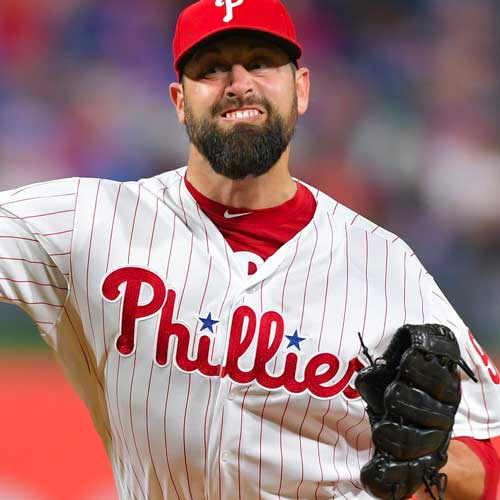 Pat Neshek
Two Contracts totaling more than $36,000,000
Today Meister Sports Management has over $300,000,000 in contracts under management.
A number of these deals have been recognized as the shrewdest free agent signings
in each of the years they were negotiated, and we have prepared and presented numerous
arbitration cases over the past 20 years without losing a single case at hearing.
Meister Sports has a sterling reputation in the industry often being contacted by other agencies to consult on their arbitration cases because of our expertise.
Power Players
In recent years and over the course of our history, we have worked on a number of landmark free agent contracts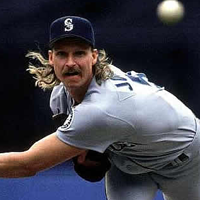 Hall of Famer
Randy Johnson
Over $200,000,000 In career earnings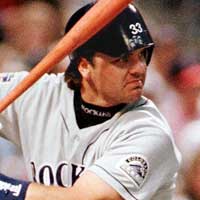 Hall of Famer
Larry Walker
Over $80,000,000 in career earnings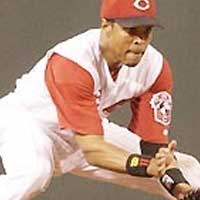 Hall of Famer
Barry Larkin
Over $70,000,000 in career earnings
Edgar Renteria
$100,000,000 in career earnings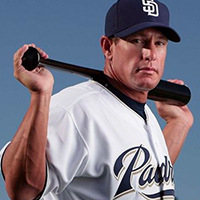 Brian Giles
Over $80,000,000 in salaries across 15 Major League campaigns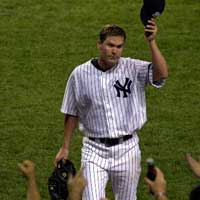 Denny Neagle
$70,000,000 in career earnings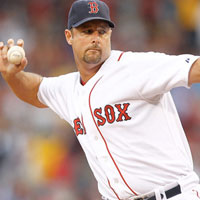 Tim Wakefield
$65,000,000 in career earnings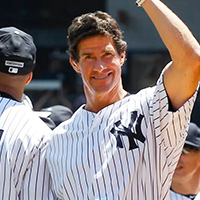 Paul O'Neill
$50,000,000 in career earnings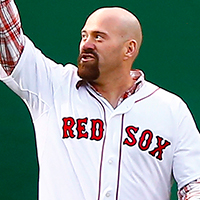 Kevin Youkilis
Over $60,000,000 in salaries across his 10-year career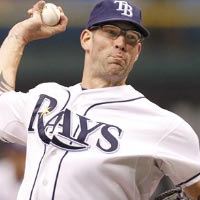 Kyle Farnsworth
$40,000,000 in career earnings