---
A boutique division, Meister Sports Management Golf will only be taking on an elite group of players, so that we can give each golfer the individual attention they deserve.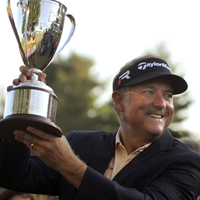 Ken Duke
Travelers Champion 2013, AT&T Pebble Beach Invitational Team Champion 2017.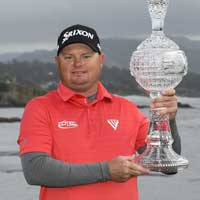 Ted Potter Jr.
Greenbrier Champion 2012, Masters Par 3 Champion 2013 and AT&T Pebble Beach Invitational Champion 2018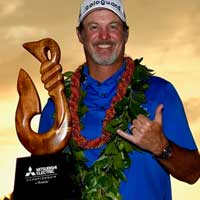 Jerry Kelly
3-Time PGA Tour Champion, 11-Time Champions Tour Champion and 2017 Champions tour Rookie of the Year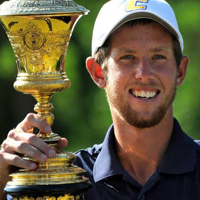 Steven Fox
US Amateur Champion 2012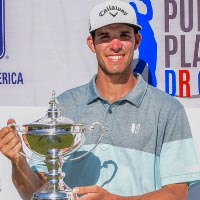 Tee K Kelly
Puerto Plata DR Open Champion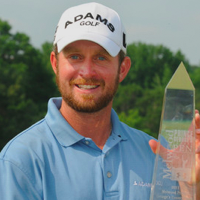 Steve Wheatcroft
Boise Open Champion 2014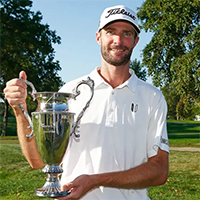 Nick Lindheim
2-Time Korn Ferry Champion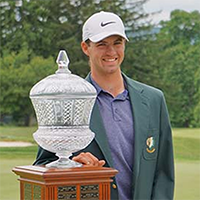 Alex Smalley
2-Time Sunnehanna Am Winner and 6-Time Match winner for Team USA in Arnold Palmer and President's Cup
Meister Sports Management is representing and managing the careers of some of the top Major League Baseball Players, PGA Tour Professionals, and Sports Broadcasters.

Our Golf Division unites the talents of Attorney and CPA Barry Meister, who has negotiated more than a Billion Dollars in player and endorsement contracts for athletes such as Randy Johnson, Tim Wakefield and Edgar Renteria. Our team also includes Chris Kosiba, former Golf coach who most recently managed the PGA Tour Sponsorship Division of a company, whose logo can currently be seen on numerous players -- including a Major Champion.


From renegotiating existing equipment, clothing, and sponsorship relationships.. from booking and coordinating outings and appearances.. from player management and travel to financial investing and media training.. Meister Sports Management enhances our golfers lives inside and outside the ropes.