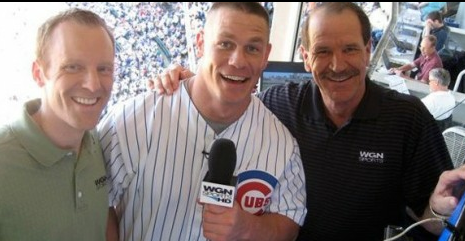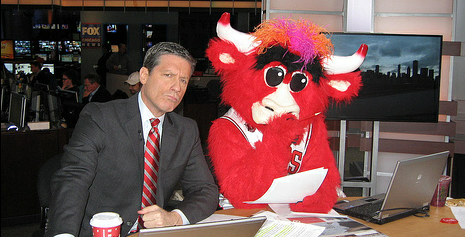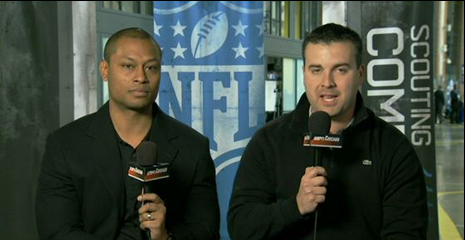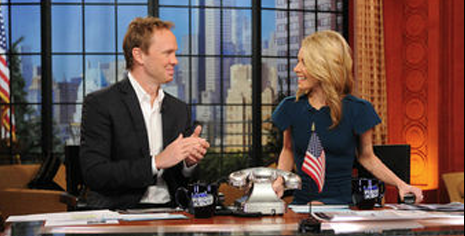 As a natural extension of our representation of professional athletes, Meister Sports Management advises a number of prominent local and national broadcast personalities.

Our Broadcast Division represents a number of talented personalities around the country, including Fox and Diamondbacks' Bob Brenly, Fox Sports' Daron Sutton, ESPN's Chris Burke, Detroit Tigers' announcer Mario Impemba and Houston Astos' radio voice Steve Sparks.

We also have a stellar list of Chicago personalities, including long time Chicago broadcast icon and Fox News in the Morning Anchor Corey McPherrin, Chicago radio legend Eric Ferguson of WTMX's Eric and Kathy Show, NBC's Emmy award-winning reporter Peggy Kusinski and acclaimed radio hosts Carmen DiFalco, Bruce Levine, Jeff Dickerson and Brian Hanley.

We have successfully negotiated numerous broadcast contracts with NBC, ABC, CBS, Fox, ESPN, WGN and various national radio conglomerates.