After graduating from the University of Illinois with a CPA and a degree in Accounting and from Northwestern University School of Law, founder and CEO Barry Meister began practicing tax law with a specialty in mergers and acquisitions.....but baseball remained his first love.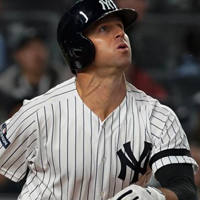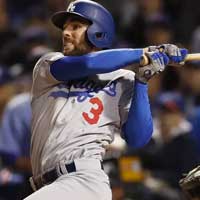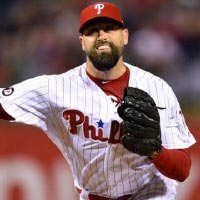 Despite the rigors of a busy law practice with the largest firm in Chicago, Barry continued to play semi-pro baseball every summer with the ex-professionals and college players returning home for the summer. In 1983, Barry's Skokie Indians' semi-pro team included 5 players who would go on to play professionally, including the Cardinals' first round draft choice and eventual major leaguer Jim Lindeman. Jim asked Barry to negotiate his draft bonus with the St Louis Cardinals and a career in sports representation was born! Jim's Bradley University teammate and 1984 Olympian Mike Dunne also retained Barry, and the 1984 Olympic team yielded future clients and first round draft choices Barry Larkin and Oddibe McDowell. In a few short years, Barry's client base expanded to include 7 time All-Star and NL MVP Dave Parker, 3 time All-Star and 300 Save Club member Jeff Montgomery, All-Star and 3 time Gold Glove winner Tom Pagnozzi and Hall of Famer Randy Johnson.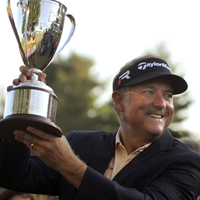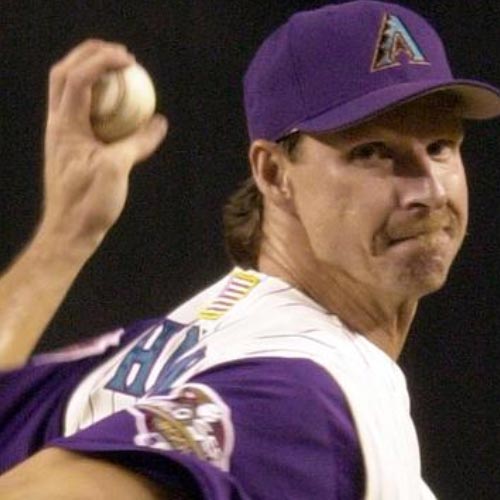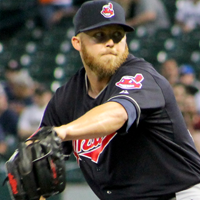 Barry left his successful law practice and began representing athletes on a full time basis, first as a part of an existing baseball agency and, beginning in 1987, on his own. Meister Sports Management was formally launched in February, 1992, and has grown into the nationally respected sports and entertainment agency it is today.

In November 2019, Meister Sports was proud to welcome to our baseball division long-time agents Joe and Brett Bick of Pro Star Management, Inc. Joseph Bick founded and incorporated Pro Star in August 1986 in Cincinnati, Ohio, and his son Brett joined him as Executive Vice President in 2006. A long-standing mutual respect, friendship and comradery between the Bicks and Meisters led to a merging of the two companies, united under the Meister Sports Management flag. Prior to joining our family, the Bicks had recently helped to advise numerous 1st round Draft picks and negotiated dozens of multi-million dollar contracts, while representing some of the most notable players in baseball for over 30 years including Brett Gardner, Kevin Youkilis, Paul O'Neill, Aaron Cook, Brook Jacoby, Rob Deer, Buddy Bell, Jeff Brantley, Duane Kuiper, Bob Tewksbury, Jeff Shaw, Mike Bordick, Scott Bailes, Terry Mulholland, Brian and Marcus Giles, Bill Spiers, Chris Bando and Todd Benzinger.

Currently Meister Sports has more than 75 years of combined experience and manages over $300 million dollars in player contracts across more than two dozen Major League Clients.