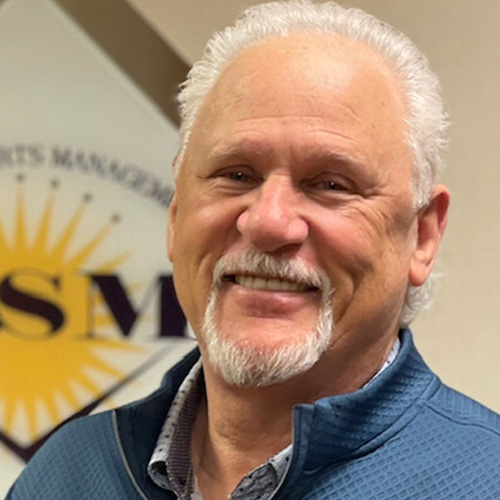 Barry P. Meister has an established practice in labor and employment relations concentrating in entertainment and the representation of professional athletes and broadcast-related entities and personalities.
In the representation of professional athletes, Barry has participated in the negotiation of over 500 player contracts and approximately 100 salary arbitrations. He advises his athlete and entertainment clients on a wide range of legal issues. As a labor lawyer, Barry has counseled clients in all areas of the law. He has represented clients before the National Labor Relations Board and U.S. tax court, and frequently speaks to groups and law students about a wide range of entertainment and sports law issues.
Among his accomplishments, Barry
Negotiated contracts for numerous first-round draft choices.
Negotiated multi-million dollar guaranteed employment contracts for players in the National and American League, including Randy Johnson, Denny Neagle, Edgar Renteria, Roy Oswalt, Brandon Lyon, Craig Counsell, Kyle Farnsworth, Tim Wakefield and Pat Neshek. Completed over 100 arbitration preparations for a number of players in the National and American League and has not lost an arbitration case since 2001.
Negotiated contracts for a number of entertainment personalities.
Advised clients on and prepared and negotiated employment-related contracts in a wide variety of industries including baseball, football, printing, steel, manufacturing, sales and broadcasting.
Barry graduated from the University of Illinois with high honors in Commerce/Accounting, received his CPA and graduated from Northwestern School of Law, where he was the co-chairman of the Moot Court Competition. Barry was involved in administration at the prominent Chicago law firm of D'Ancona & Pflaum as a partner in the Labor Department and as a member of the Employment Relations Practice Group and the firm's Recruiting Committee. He has a number of other professional affiliations as an expert in the sports and entertainment law fields.