Andy Masur
WGN Sports Radio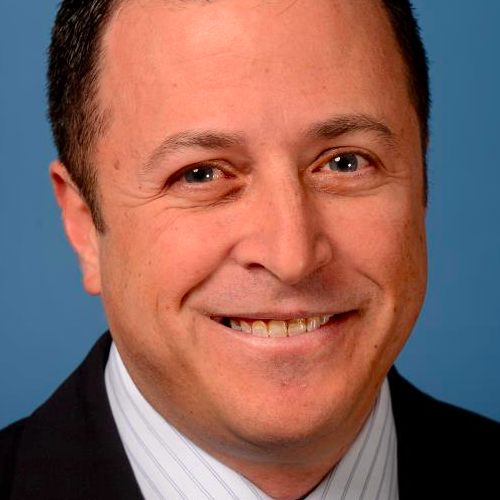 Chicago native Andy Masur, has served as the play-by-play voice of the San Diego Padres and University of San Diego basketball program.

Andy began his career working for a number of Chicago radio stations. In 1999, Andy began hosting the Chicago Cubs pre and post game shows on WGN and substituting as the Cubs play-by-play announcer before being hired by the Padres. Andy has also served as the radio voice of the Loyola University Ramblers.

Andy is a graduate of Bradley University and is active in a number of other radio-related ventures.

In 2020 Andy stepped in after the untimely death of Ed Farmer and teamed with Darrin Jackson as the radio voices of the Chicago White Sox.