Bob Brenly
Arizona Diamondbacks Color Commentator - Fox Sports Arizona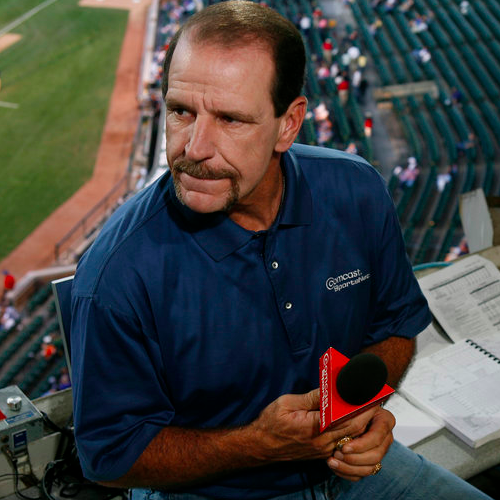 Former major league catcher and Manager of the 2001 World Series Champion Arizona Diamondbacks, Bob recently began his eighth year as the Chicago Cubs' television color commentator. Brenly teams with play-by-play announcer, Len Kasper, and previously teamed with Harry Caray, Thom Brennaman and Ron Santo on Cubs' broadcasts.

During his nine year playing career, Bob played for the San Francisco Giants and Toronto Blue Jays and was a major league All-Star in 1984. Bob managed the 2001 World Champion Arizona Diamondbacks, who also won the NL West under Bob in 2002.

Bob has served as a regular baseball analyst for Fox as well, and as a featured game analyst during ALDS and NLDS post-season broadcasts on TBS.

Bob and Joan Brenly have three children, including their son Michael, who was drafted by the Chicago Cubs in 2008 as a catcher and is currently at the AA level.