Corey McPherrin
Fox 32 News – Good Day Chicago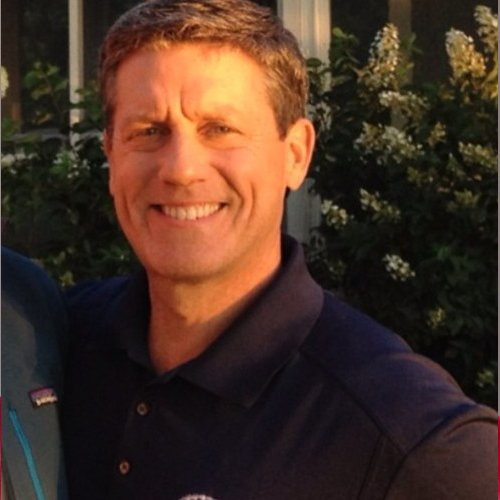 Corey McPherrin is an Emmy-winning sportscaster currently co-anchoring the popular morning news broadcast "Good Day Chicago" for Fox News.

Corey has had a wide range of broadcasting experiences beginning in Davenport, Iowa in 1977 and continuing throughout the country. Cory won an Emmy for "Outstanding News Performer" while working in Atlanta and later moved to New York to work as a sportscaster for WABC-TV from 1984 to 1991. Corey has contributed his talents as a college football play-by-play announcer for the "Wide World of Sports" as well. Corey has long been celebrated in his home town of Chicago as the principal sports anchor on "Fox Chicago at Nine" and as the host of the Bears "Fox Kickoff Sunday."

Corey graduated from Butler University in 1977 and he is currently a member of Butler's Board of Trustees. He lives in Chicago with his wife and three children.