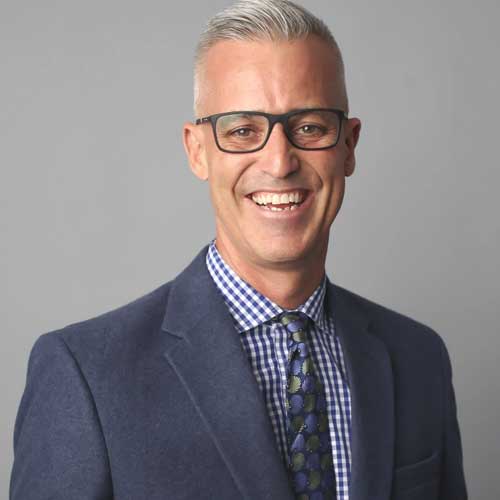 Daron Sutton, former minor league pitcher and son of Hall of Fame great, Don Sutton, is the voice of Perfect Game and the Anaheim Angels, and the former television play-by-play voice of Major League Baseball's Arizona Diamondbacks and Arizona Sun Devils men's basketball.

Prior to moving to Arizona, Daron spent five years as the television voice of the Milwaukee Brewers, and prior to coming to Milwaukee in 2002, Daron was one of the radio voices of the then-Anaheim Angels.

One of the iconic voices of baseball, Daron has also broadcast UW-Milwaukee Panthers men's basketball games and worked alongside his father as a member of the Atlanta Braves broadcast team from 1997 to 1999, including hosting pre-game and post-game shows and play-by-play work for Braves' telecasts on Fox Sports Net South. While working in Atlanta, he broadcast many Southeastern Conference sporting events, including basketball, gymnastics, swimming and track and field. In 2003, Daron received a Chicago/Midwest chapter Emmy Award for Outstanding Achievement for Individual Excellence on camera. He was also nominated two other times (1999 and 2004) for regional Emmy Awards in similar capacities.