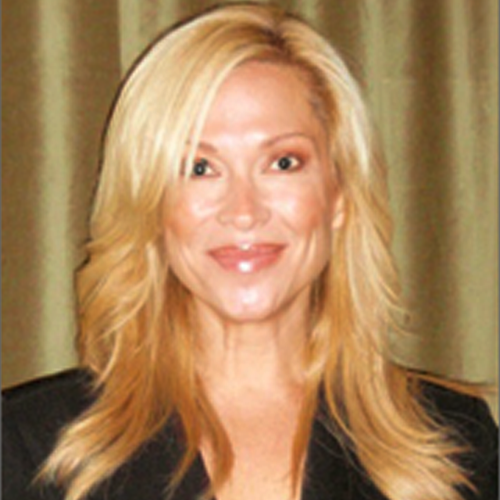 Respected Sports Journalist Inga Hammond has spent more than 20 years on television. She covered the PGA Tour for five different networks — including The Golf Channel.

Inga also appeared on The Best Damn Sports Show Period, CNN Sports and CNN Sports Illustrated and hosted NBC's Olympic coverage on Bravo for the Athens Games.

In 2010 Inga co-founded a Media Training Company for Professional Athletes called Big Crowd Communications that counts PGA Tour Pros, NBA Teams, and Corporate Sponsors as clientele.

Now Inga brings her knowledge of the Press, Advertising, Public Relations, Sponsorship, Endorsement, Player Management and the ability to make players better on-camera, in pro-ams and in corporate outings – thus increasing their exposure, marketability, and revenue earning potential.