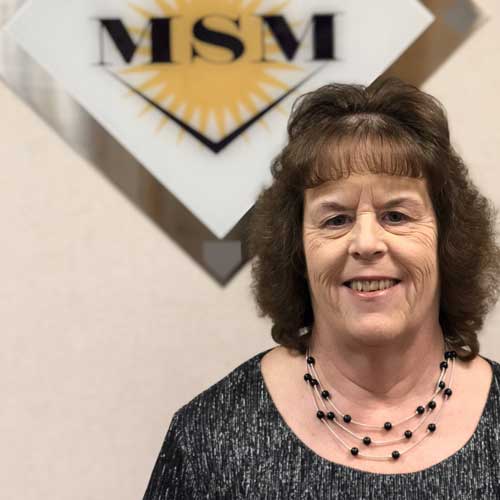 Patty has been an integral part of Meister Sports Management since its inception and has been working with Barry Meister as an Executive Secretary and Assistant for over 30 years.

Patty graduated from Gem City Business College in Quincy, Illinois, and worked at the prestigious Chicago law firm of D'Ancona & Pflaum as an Executive/Legal Secretary before helping with the founding of Meister Sports Management in 1992.

Patty is responsible for each facet of running Meister Sports Management and works tirelessly overseeing the equipment and personal needs of our clients.